Memphis
Servant Life began a partnership with Street Reach in 2016. Street Reach is a non-profit ministry located in an impoverished area of North Memphis, TN. The ministry was birthed out of a local church, Brinkley Heights Baptist Church, seeking to reclaim their community with the hope of the gospel. For the children and youth living in the communities around the church and scattered around Memphis, drugs, gangs, crime, and violence have become a way of life. Many families have been impacted by some type of abuse and the results can be seen everywhere.

Street Reach tries to impact these children's lives by meeting them where they are at and running Backyard Bible Clubs in their neighborhoods, where they feel most comfortable. Street Reach strives to meet the needs of the community and love them the way that Jesus Chrst loves us.

What will my team be doing? Short-term teams are a huge part of the ministry of Street Reach, as there many communities across the city that need to see the light of the gospel. During spring break and summer, multiple teams are serving each week in order to impact multiple communities with the good news of Christ. Teams are involved in Backyard Bible Clubs as well as other service projects throughout the course of the week. Other service projects could include sports camps, relational ministry, or community service projects. A few times during the week, teams are part of a worship service together before heading into the communities again the next morning.

For a sample schedule, check this out!

What does my cost include?
• Housing (except pillow, linens, towel)
• Meals
• Ministry supplies (except crafts for Bible Club)
• T-Shirt
• Pre-Trip Training Manual
• Pre, During, and Post-trip Devotionals

One meal is not included, as your team is given "off" Wednesday night to do a fun meal or a nicer meal on your own.

Airfare or travel to Memphis is not included in this cost, but Servant Life does offer to book all airfare reservations.

If you have more questions, don't hesitate to contact us! Be sure to check out these photos to help visualize the experience.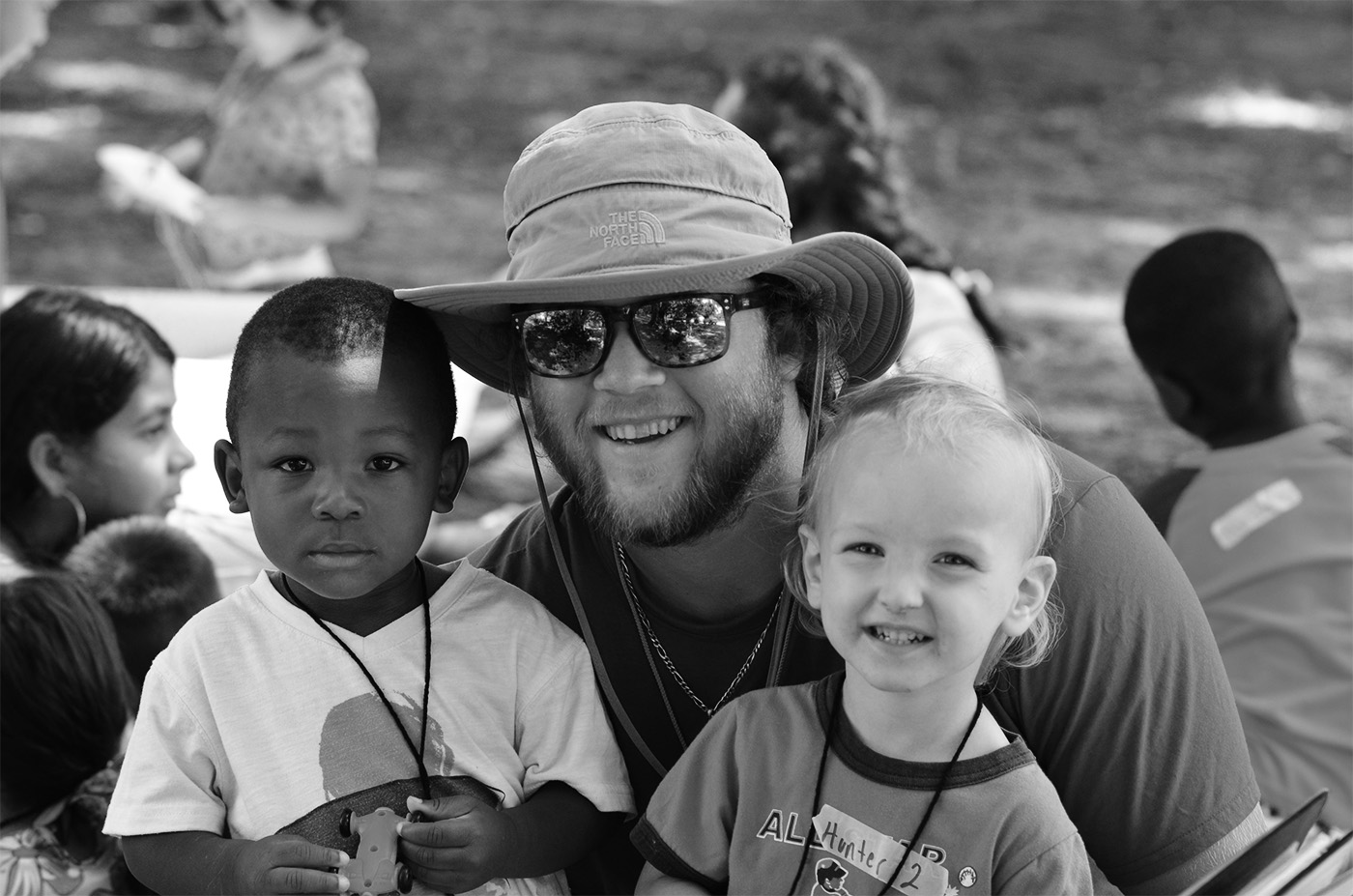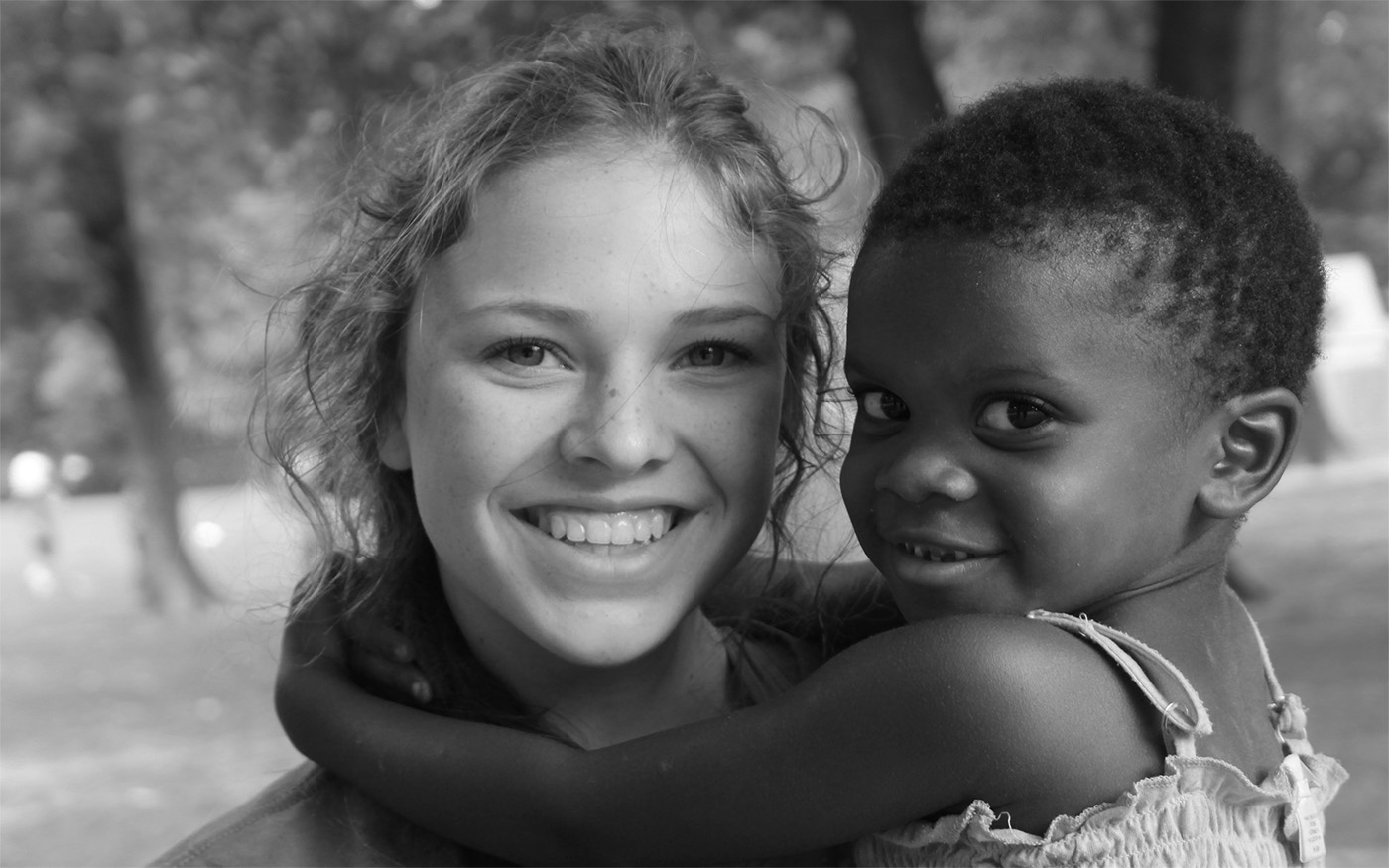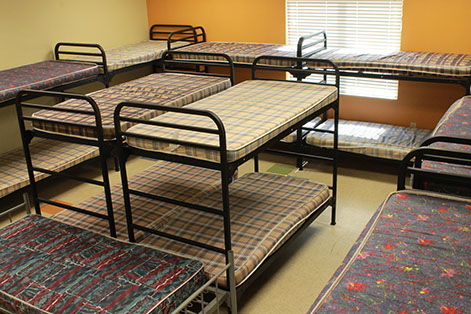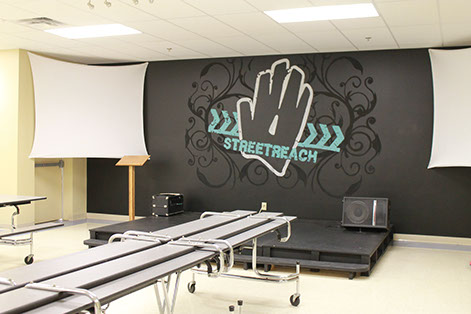 Teams are responsible for their own transportation in regards to getting to Memphis and during the week of ministry in Memphis.

Teams wanting to fly to Memphis can contact Servant Life for help booking airfare.
Memphis Trips
Date
Price (Per Person)


*Plus Airfare

Description
Capacity
Status
Feb 26, 2017 - Mar 03, 2017

$275.00

Urban Ministry
100

Open

Register
Mar 05, 2017 - Mar 10, 2017

$275.00

Urban Ministry
100

Open

Register
Mar 12, 2017 - Mar 17, 2017

$275.00

Urban Ministry
100

(Full)

Contact Us
Mar 19, 2017 - Mar 24, 2017

$275.00

Urban Ministry
100

(Full)

Contact Us
Mar 26, 2017 - Mar 31, 2017

$275.00

Urban Ministry
100

Open

Register
Apr 02, 2017 - Apr 07, 2017

$275.00

Urban Ministry
100

Open

Register
Jun 04, 2017 - Jun 09, 2017

$275.00

Urban Ministry
100

Open

Register
Jun 11, 2017 - Jun 16, 2017

$275.00

Urban Ministry
100

Open

Register
Jun 18, 2017 - Jun 23, 2017

$275.00

Urban Ministry
100

Open

Register
Jun 25, 2017 - Jun 30, 2017

$275.00

Urban Ministry
100

Open

Register
Jul 02, 2017 - Jul 07, 2017

$275.00

Urban Ministry
100

Open

Register
Jul 09, 2017 - Jul 14, 2017

$275.00

Urban Ministry
100

(Full)

Contact Us
Jul 16, 2017 - Jul 21, 2017

$275.00

Urban Ministry
100

(Limited Capacity)

Contact Us
Jul 23, 2017 - Jul 28, 2017

$275.00

Urban Ministry
100

Open

Register
Jul 30, 2017 - Aug 04, 2017

$275.00

Urban Ministry
100

Open

Register
* Dates and locations are subject to change